IN 3 STEPS TO YOUR KITE SUBSCRIPTION
It's that easy! Your Kite subscription is compiled as follows:

CHOOSE YOUR MOST WANTED KITE GEAR
Create your own package!
CHOOSE ONE OF OUR MOST POPULAR ONES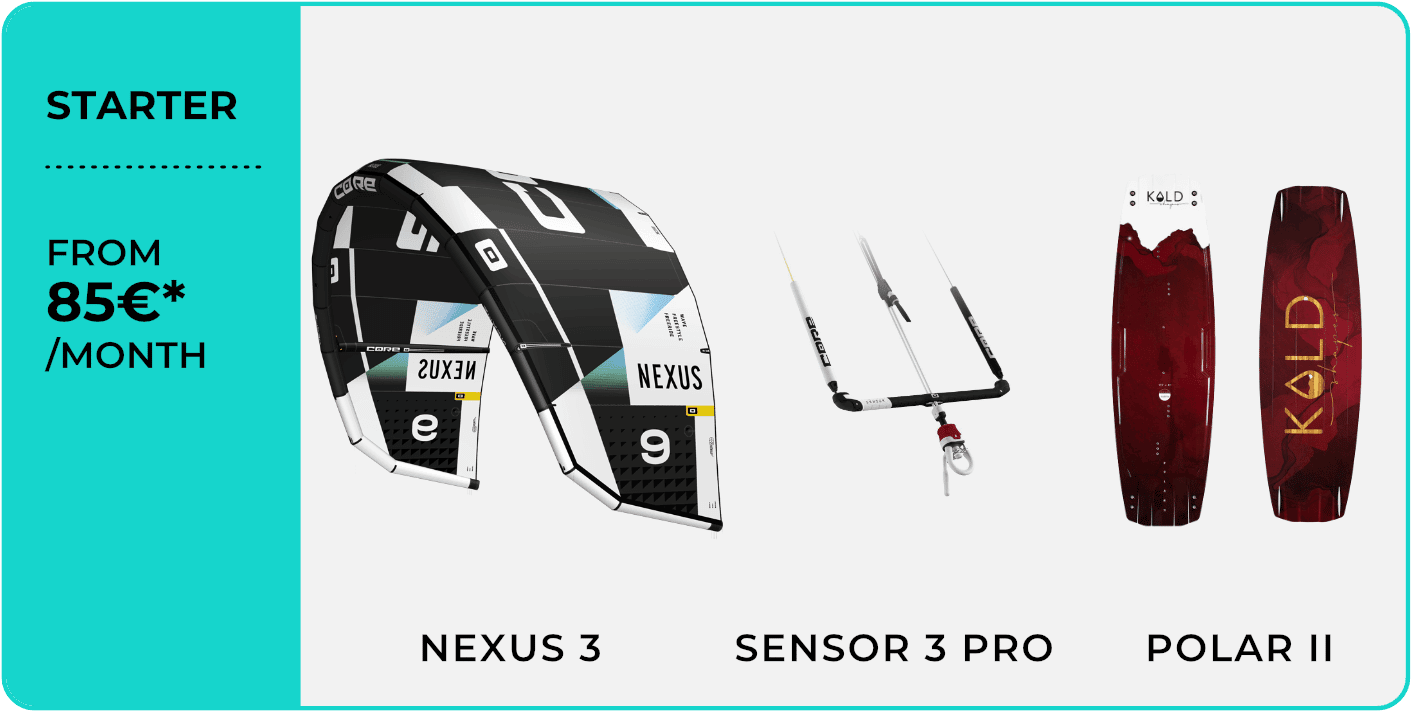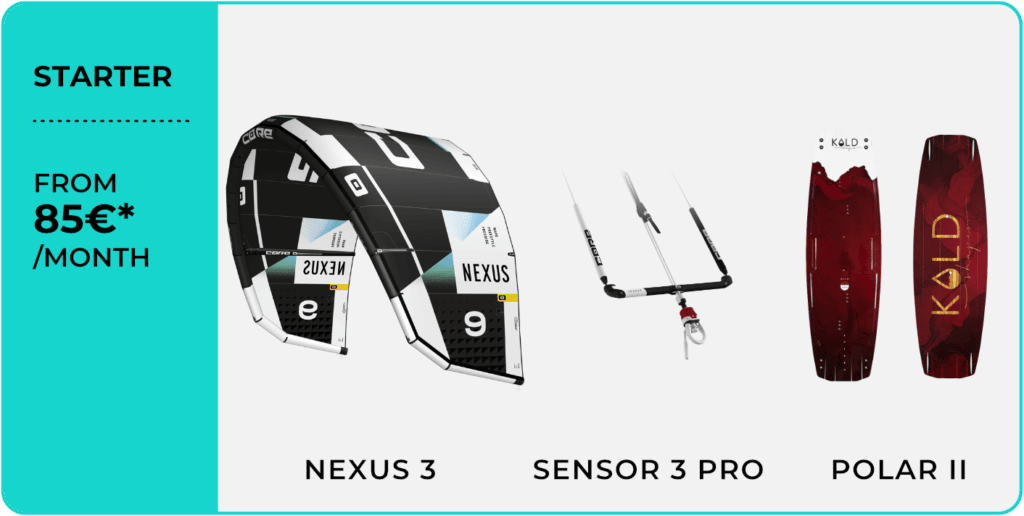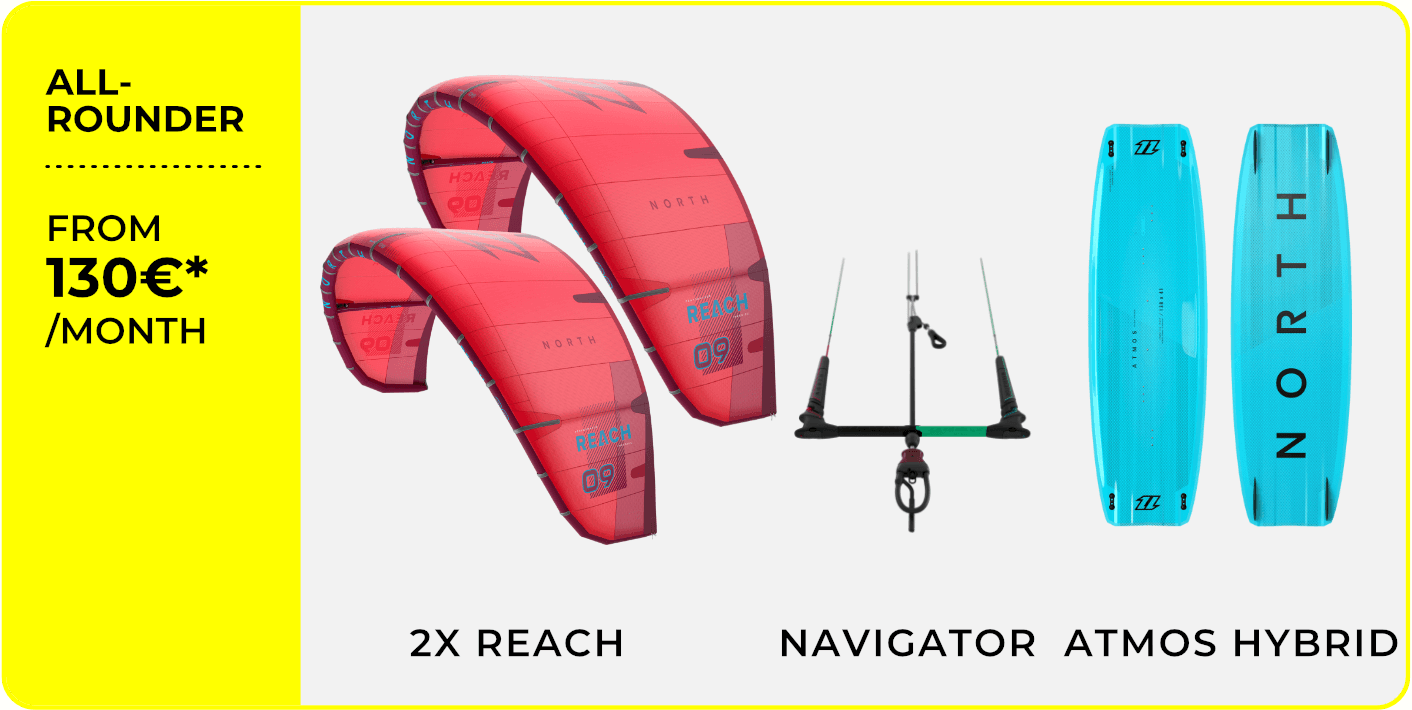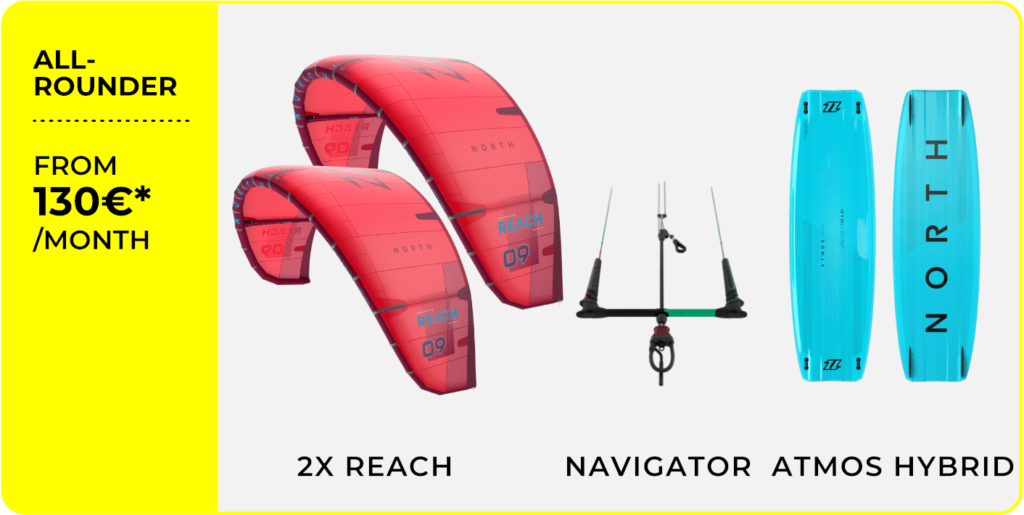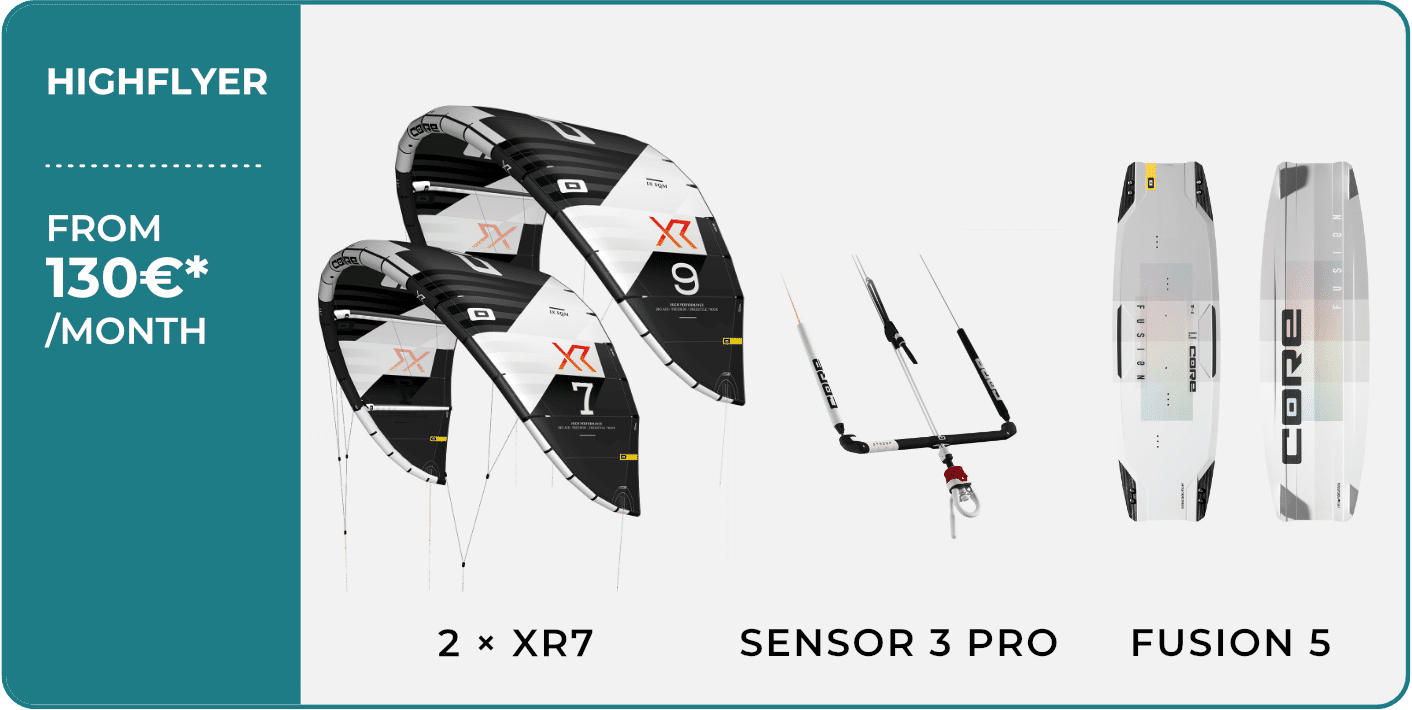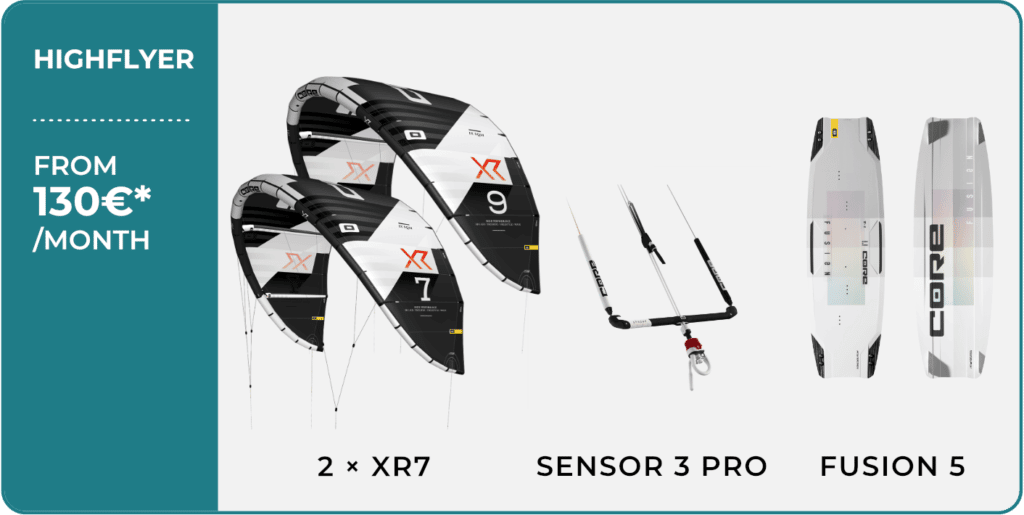 All Packages incl. Pads, Fins, Safety Leash & Kite Pump
*Plus Subscription Fee

DETERMINE YOUR LEASING DURATION
Choose your leasing duration from 3 up to 24 months – whatever suits you best!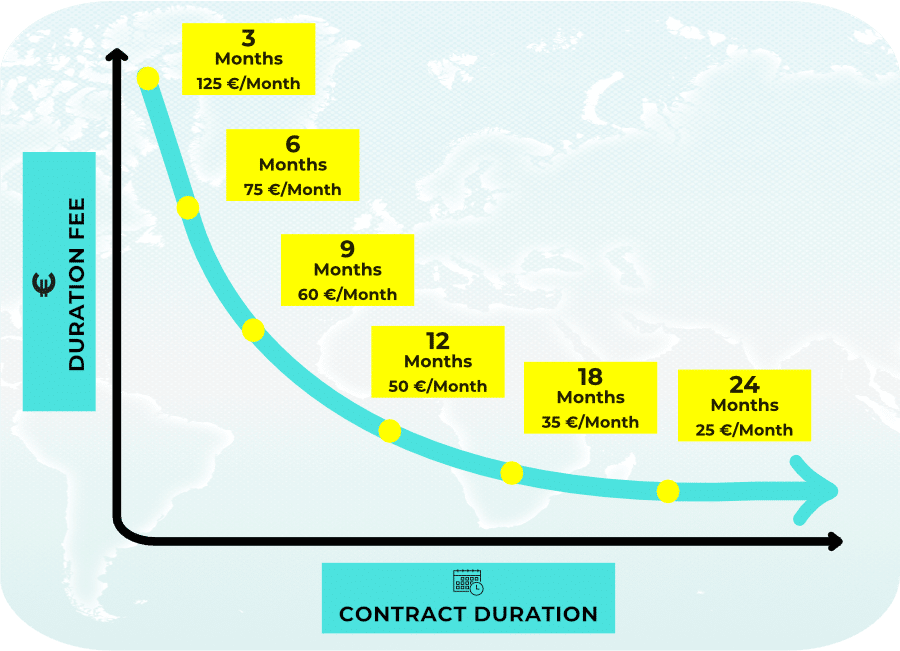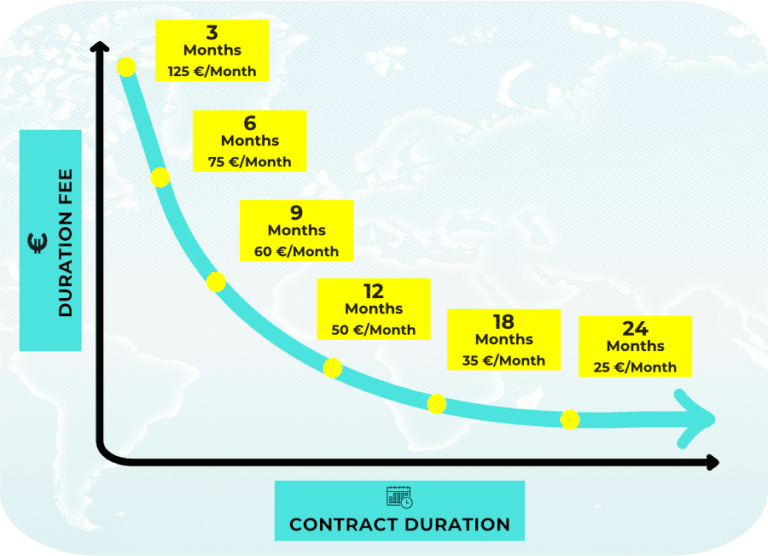 The duration fee will be added to your chosen equipment setup.

TAKE OFF
You are all set. Take your gear wherever the wind is blowing and enjoy your session with Salty Lemon – Kite Serving.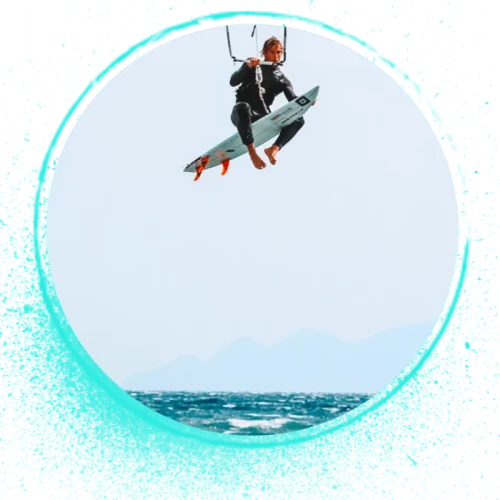 No Problem – we got you covered!
You can buy them in addition to your kite subscription.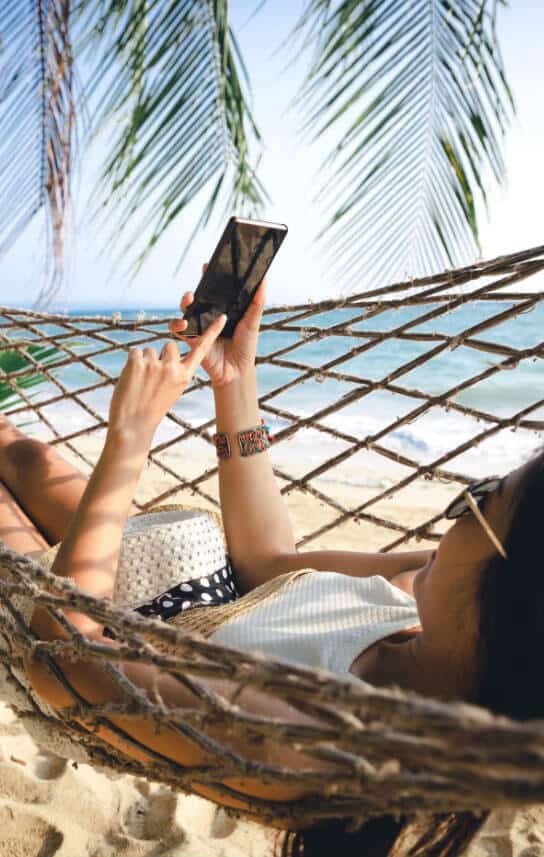 LET'S TALK
Our packages are tailored around your needs. Leave your details with us below and a Salty Lemon expert will get in touch with you shortly to hook you up with a package, that suits you perfect.