Choose your preferred kite gear with a corresponding leasing duration from 1 month and up to two years. Individual, flexible and with a maximum of service and security which only a subscription model can offer.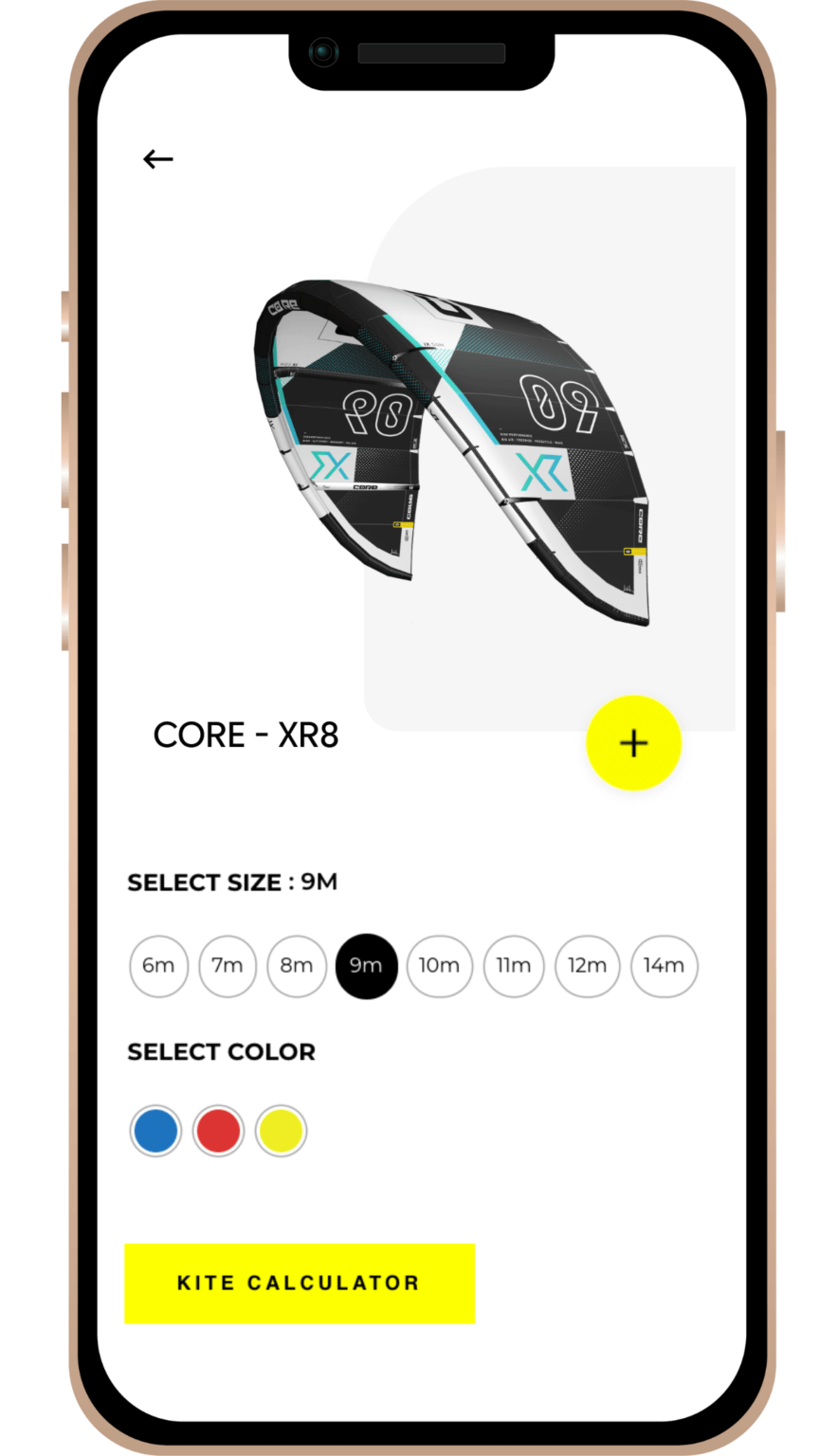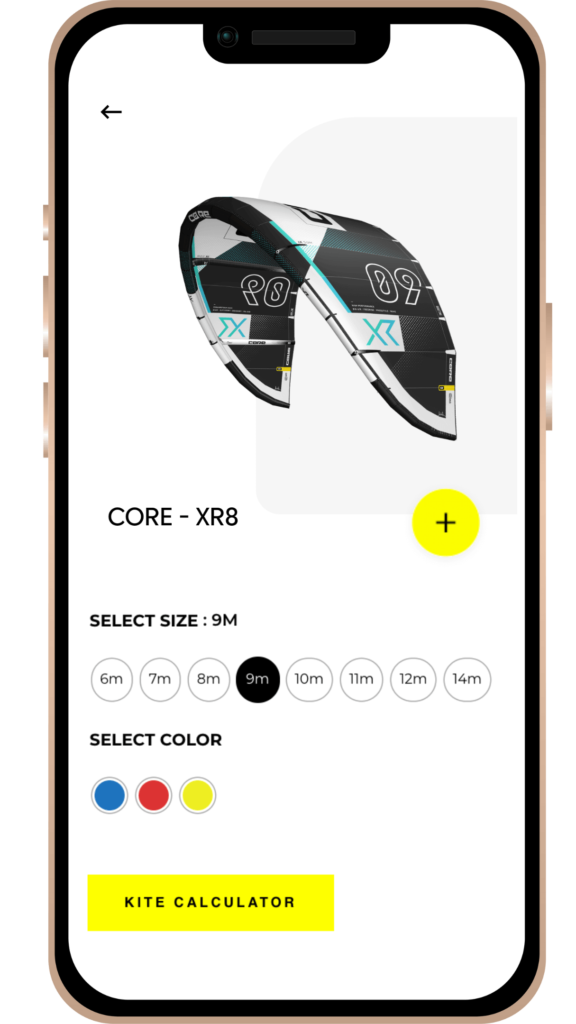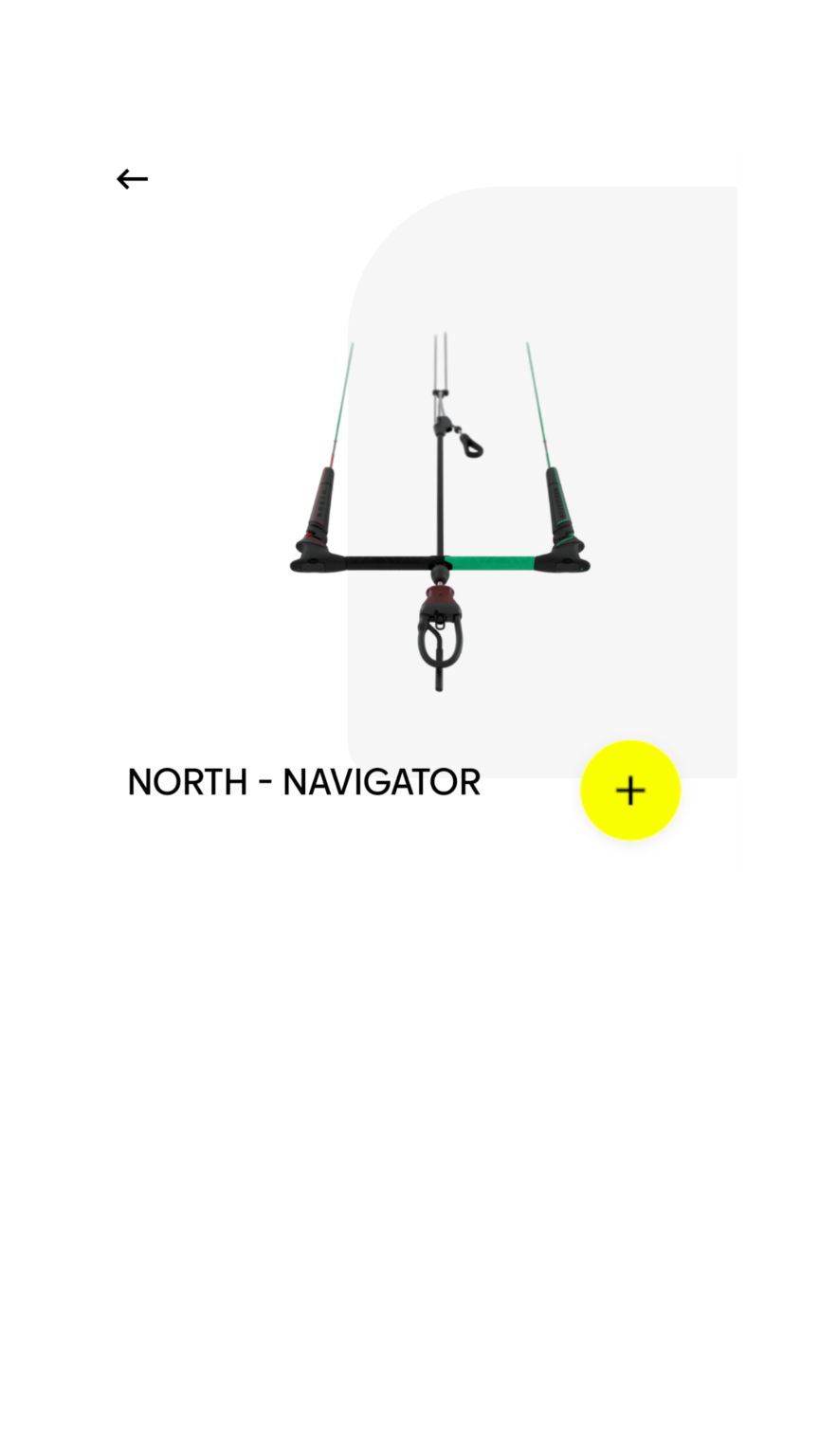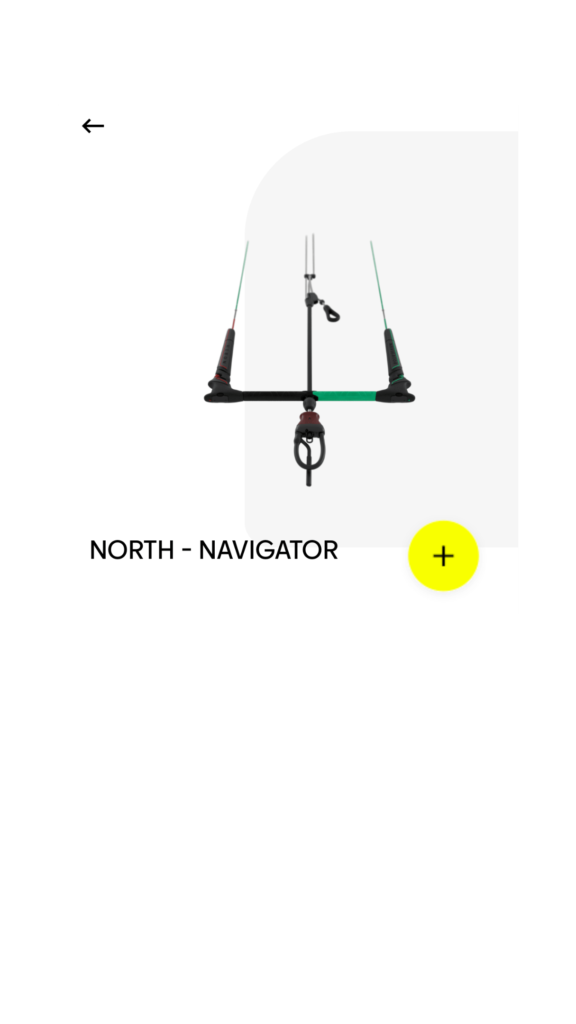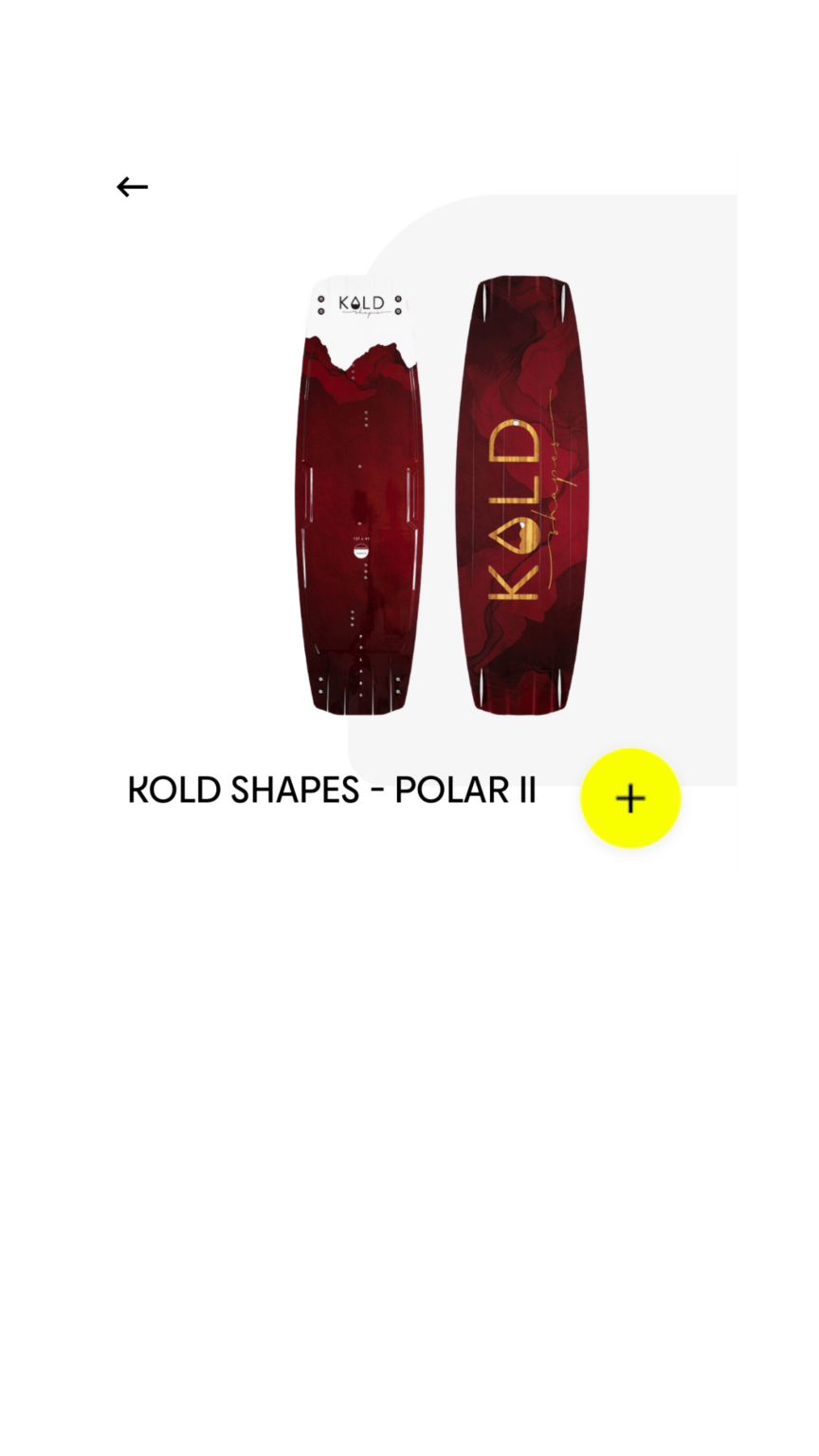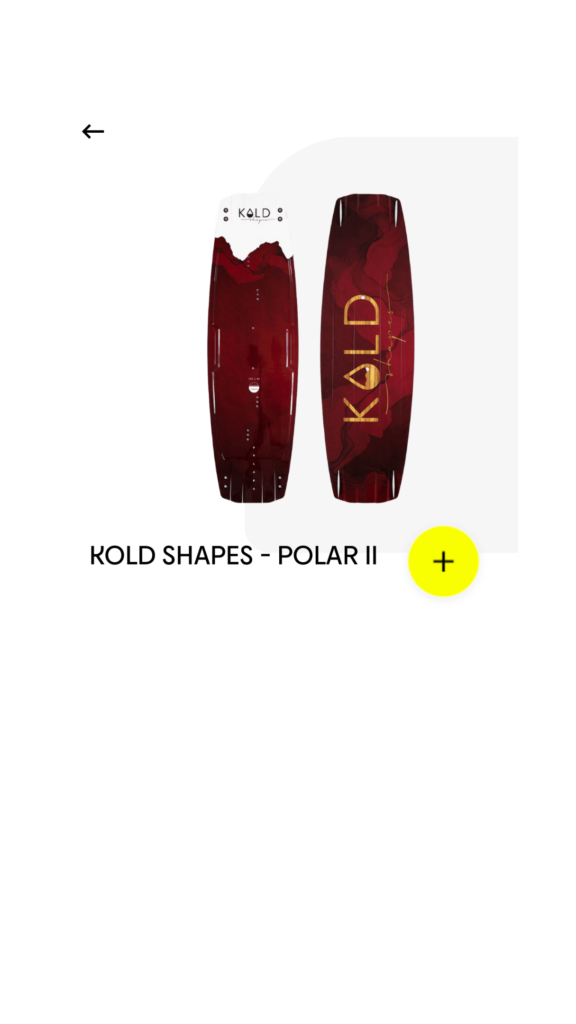 Renting kitesurf equipment - where and how?
Do you want to stay flexible and only rent for a few days?
Then, we advise you to rent kite equipment at your local kite school. You will probably end up with 80-100€ per day for a Kite+Bar+Board.
But if you want to rent for your 1 to 2 weeks vacation, it's perhaps about 400-500€ for one week and up to 1.000€ for two weeks, depending on the deal you make.
Expensive? Maybe. But remember that you are also flexible during that time and don´t need to maintain or carry the equipment to the spot. You are usually ready to go – at least as long they have the equipment you desire.
But are you looking into renting kite equipment tailored to your needs and want to use it for longer than two weeks? Then, in most cases, even our 'most expensive' 1-month leasing duration has more to offer and is likely cheaper. And the best thing? You now have your desired kite equipment and setup for the whole month.
Kitesurfing rental from Salty Lemon
Salty Lemon offers a flexible kitesurfing subscription, with which you can put together your desired kite equipment easily and rent it with a duration ranging from 1 month and up to 2 years. The kite equipment will be sent to your home and you can use it worldwide wherever the wind takes you. Our equipment insurance automatically covers you, and with our innovative swap option, you can adapt your equipment to changing conditions and needs. And if you got too fond of your kite gear, we are providing you with a buy-out option at the end of your leasing duration.
Are you eager to assemble your kite package, including equipment and duration? Then visit our Salty Kitchen! What are you waiting for?
Kitesurf Equipment Costs - Example for Beginners & Pros
Are you faced with the challenge of buying new kite equipment and are overwhelmed by the selection of kite brands and the almost endless options and variations? Also, are you worried your piggy bank may not be fat enough to buy your desired kite equipment?
We can't tell you if your piggy bank is fat enough. However, we would like to give you an overview of the costs you would have to pay:
Buying Kitesurfing Equipment
Are you ready to sacrifice your fat piggy bank for fabulous new kite equipment? We believe that such sacrifice is worth it to bring your kitesurfing game to the next level! However, the extent to which you must put your piggy on a diet is very individual and depends entirely on how much kite equipment you need and from which brand it may be. So that we don't leave you out in the cold, we have put together a few examples of figures (as of March 2023) for an average equipment setup from Core Kiteboarding: 
CORE Nexus 3 in 9sqm: 1.699€
CORE Nexus 3 in 12sqm: 1.999€
CORE Sensor 3S Pro Bar: 769€
CORE FUSION5 incl. Union Pro 4 Pads: 1.428€
According to that, you would be at a total of 5.895€. Can your piggy bank handle that? On the other hand, if things get tight, you can surely get up to a 10% discount on the total price through expert advice at the local kite shop.
This is still too high of a cost for you? Well, then we recommend you look for the equipment on the second-hand market. With some luck, you can save up to half the regular price for similar equipment and good quality. Found a great deal and material in top condition? Congratulations and "lucky you" 😉
To ensure this works out, we recommend that you closely examine the material, inspect it before buying and, ideally, test it. You should keep in mind that this is like the purchase of a used car: Bought as seen! No warranty. No insurance. No Service.
You don't feel like raiding your piggy bank and don't have the nerve to do the time-consuming research and uncertainty of the used market?
You're lucky – we have the solution to (almost) all your problems!
Kitesurfing subscription from Salty Lemon
Put together your dream kitesurfing equipment yourself or, with our help and go kitesurfing wherever the wind takes you. And the best part of it? You don't have to put your piggy bank on a diet, and you can go kitesurfing for a fair monthly rental fee. In addition, your kite equipment is automatically covered by our equipment insurance, so you don't have to worry about loss of value either. And last but not least: As soon as a new kite model comes on the market, you can exchange and upgrade your kite equipment through our innovative swap options. 
Have a heart for your piggy bank and revolutionize kitesurfing with us!
What are you waiting for?
In three simple steps to your kite subscription
Are You Ready to take off?
Are you ready to live an epic kiteboarding life without the administrative hassle? Then you've come to the right place! Our 1 to 24 month kite rental is for all adventurous kite enthusiasts who can't wait for the next time to get out on the water again.
And the best part?
You'll receive your perfect kite package right in front of your doorstep in just three simple steps. It's calling to start shredding. So, what are you waiting for?
Not sure which procedure you prefer? We are accompanying you every step of the way! With us, you don't have to guess, we give you the right answers at all times.
Create your individual kite package
Whether CORE, NORTH or Kold Shapes, you decide.
Choose the latest or certified pre-season gear at a lower rate.
How many kites? With or without a board? – Your wish is our command!
Decide on your ideal subscription runtime between 1 and 24 months
For those afraid of long-term commitment, we recommend 1 to 6 months.
For all who already know that kitesurfing is their big love, we recommend 12-24 months
Salty Calculator
No phone call necessary! Put together your desired kite equipment plus runtime and receive the corresponding price instantly. 
Book an Appointment
Have a quick call with us! Pour us with your questions and get advice from kiter to kiter!
Book an appointment with one of our experts and receive consultation from kiter to kiter.
Not in the mood for small talk? Simply send us your desired package via the Salty Calculator and receive a non-binding offer.
Why should I book a call with us?
We will guide you through the jungle to design your perfect equipment setup and corresponding runtime.
You know exactly what you like to have and want to start sending it as early as possible? Give us a ring!
Get your desired equipment directly at your doorstep.
Now it's time to check the wind forecast to plan your upcoming kite trip to start sending it!
And even during your subscription, we are your partner in crime to solve your problems and bringing your wished to live.