Salty Lemon offers a subscription model for kite equipment with full flexibility and security with our integrated insurance.
Redefining Kitesurfing
Our top-notch subscription model is unique in the market and provides a wide range of services that no competitor is able to offer. 
What our Salty Family values most!
Our experts help you to get the perfect equipment match based on your skills and needs.
Customized Kite Subscription
No matter if you desire a short term rental or a long-lasting partnership.
Our individual subscriptions are tailored around your needs.
All-Around Service & Security
Our equipment insurance provides the necessary security around the world, and the swap options offer full flexibility.
Our Kite Subscription serves every skill level
Key Advantages:

Easy entry
Personal advice
Flexible try out durations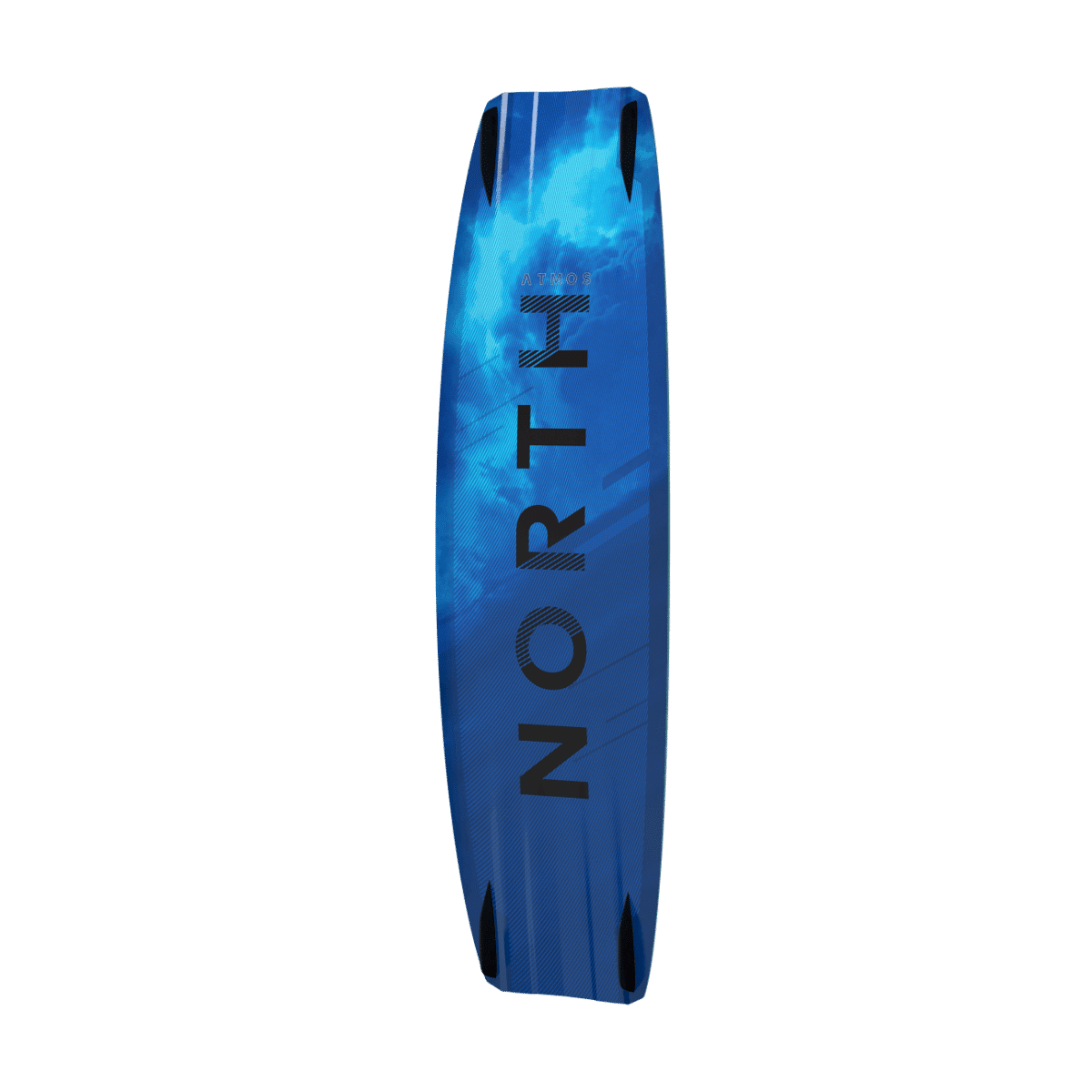 1x Board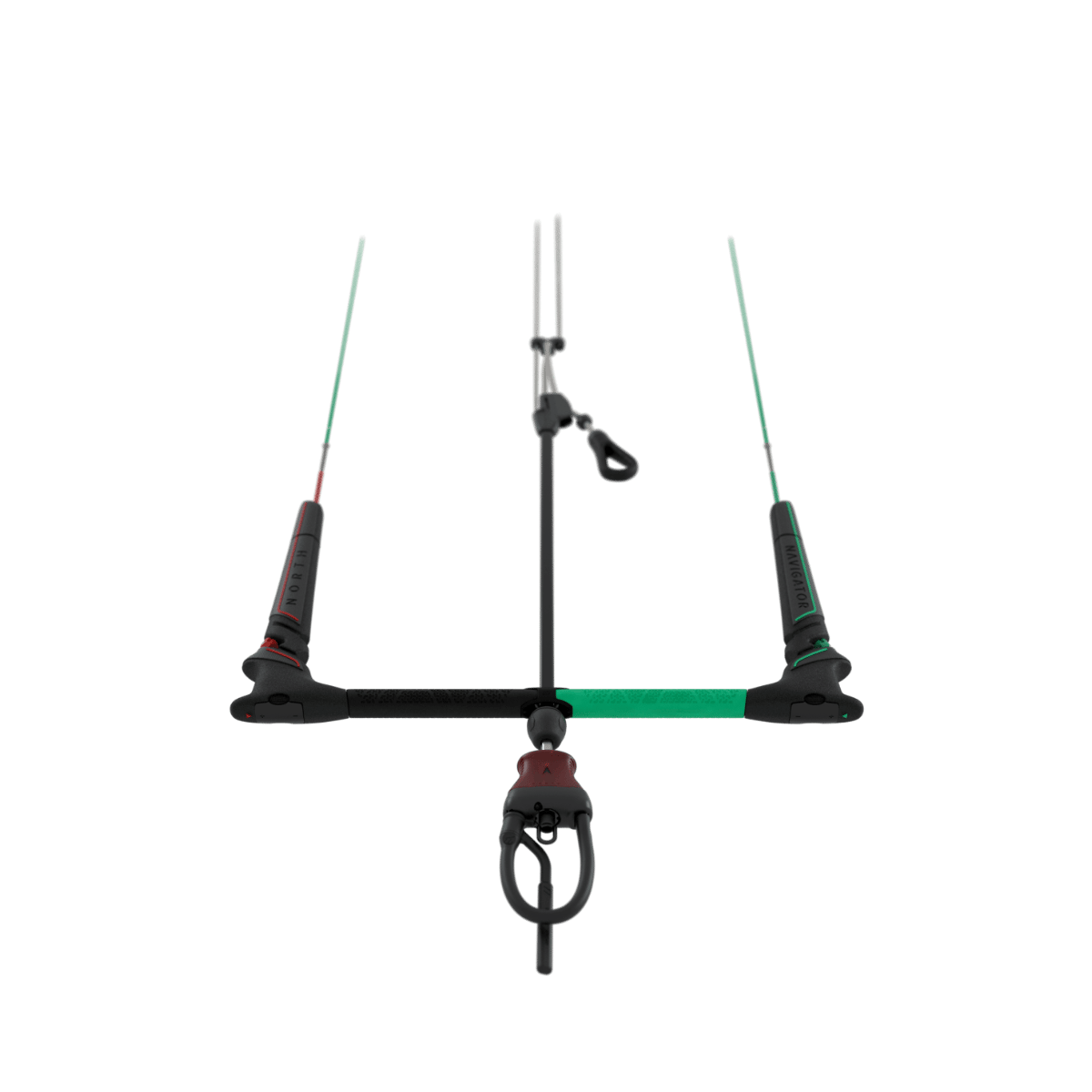 1x Bar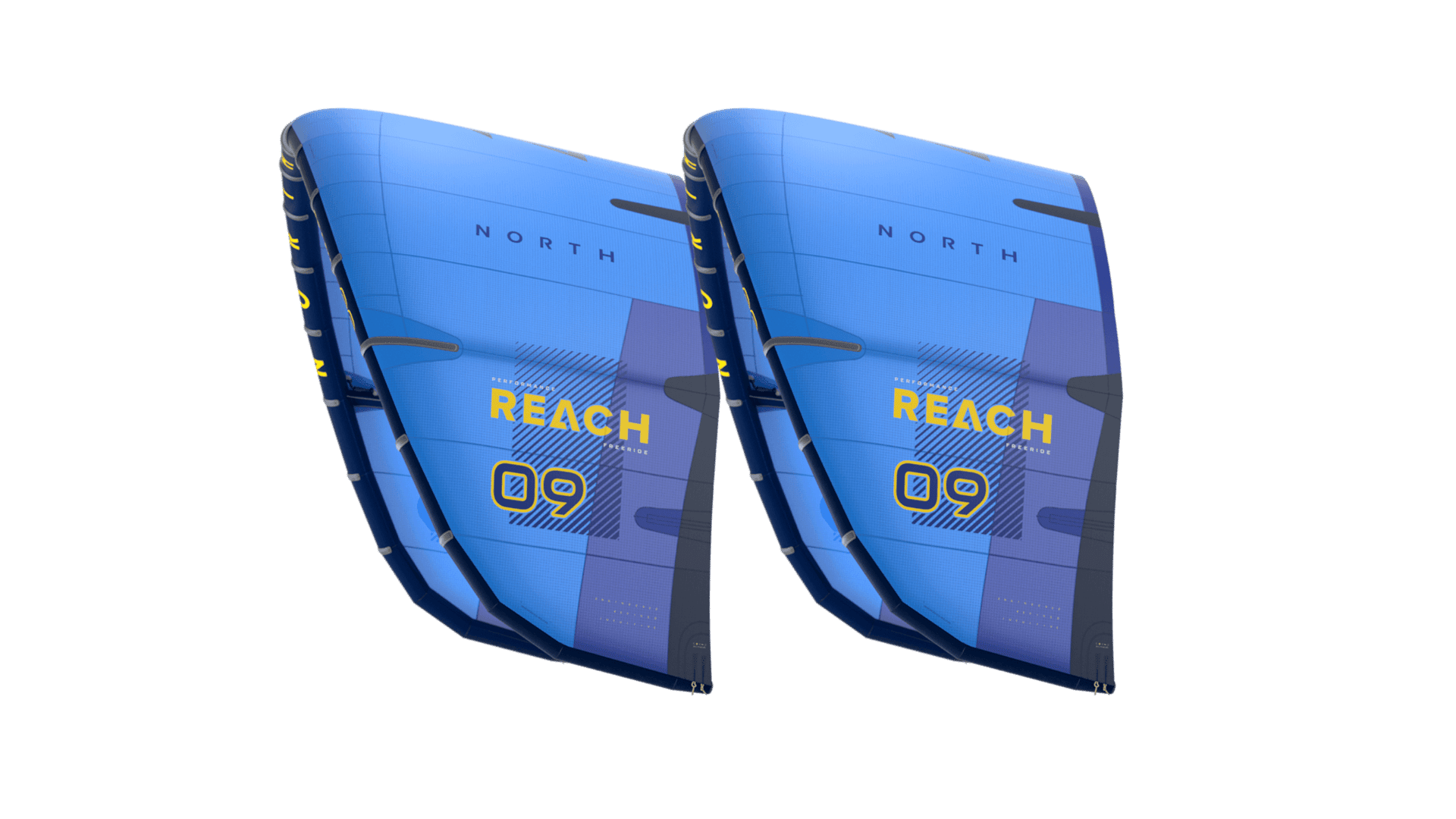 1-2x Kites
Key Advantages:

Latest equipment
Predictable & affordable rental costs
Protection against loss of value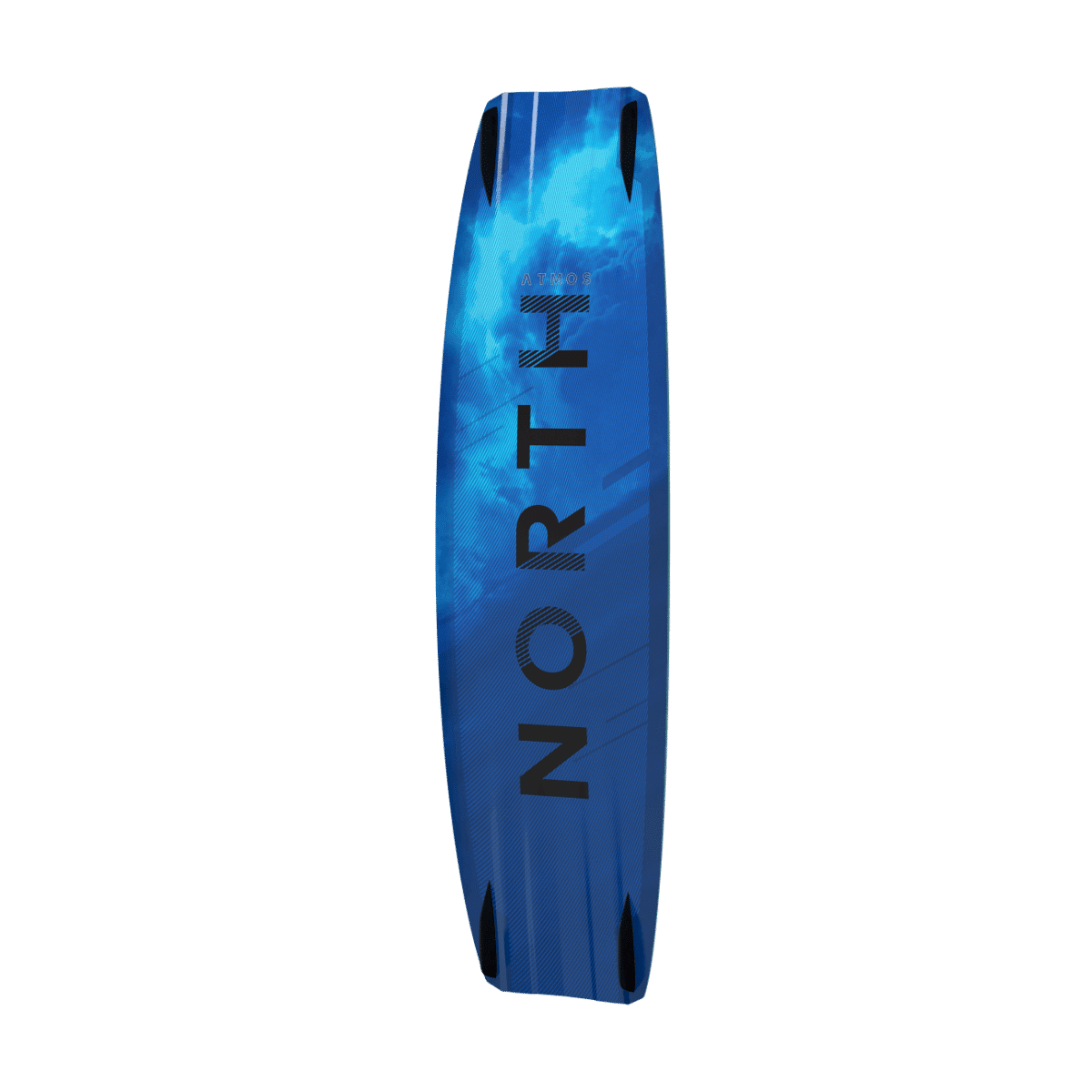 0-1x Board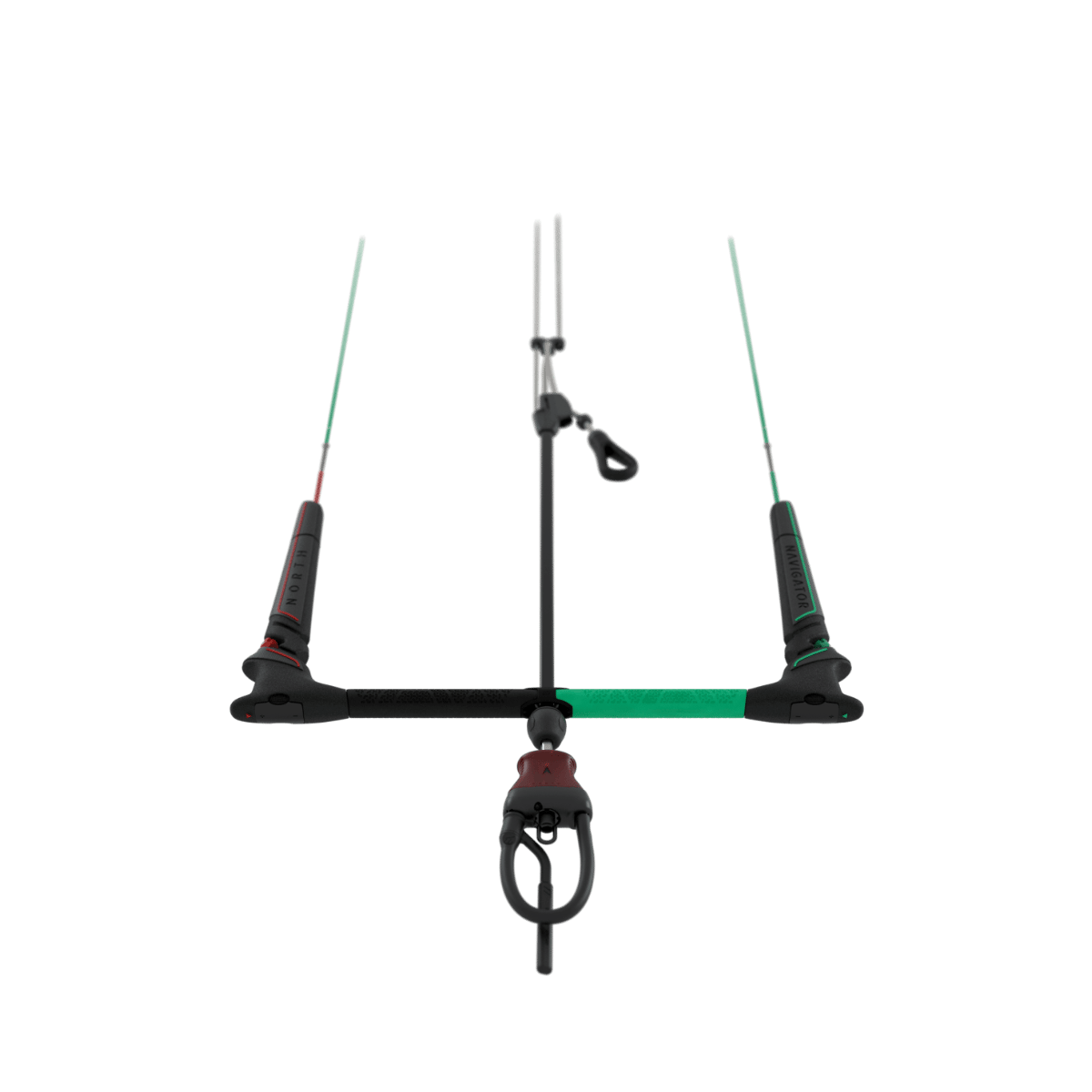 1x Bar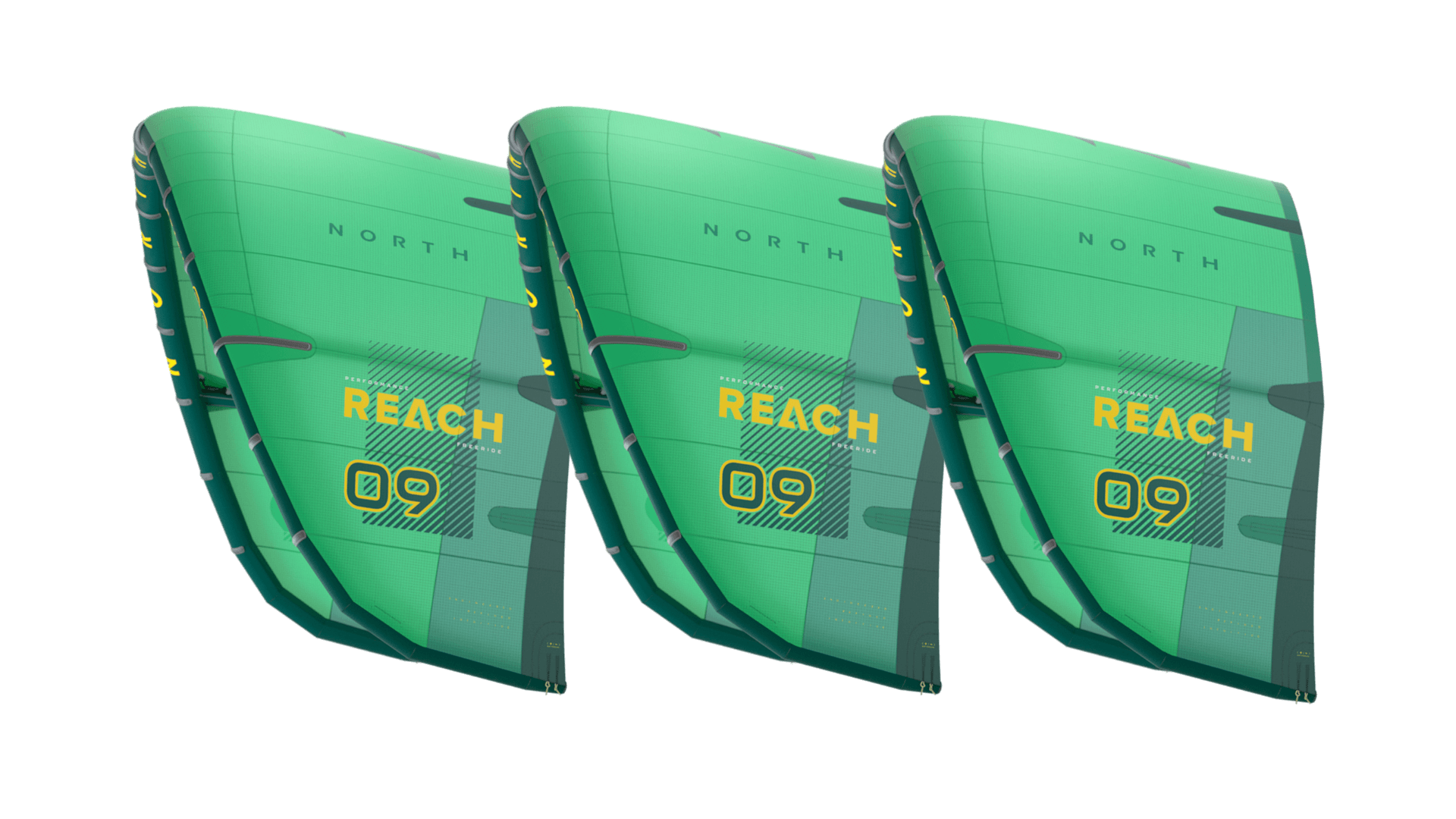 2-3x Kites
This is future ... only positive. Best advice, super friendly, fastest delivery and above all absolutely flexible with the material and the contract terms. The concept is absolutely convincing.
Super all-round service! My kite package arrived well packaged and quickly. Equipment looks top notch and will be tested over the weekend. Questions were answered quickly and easily via email.
The Salty team picked me up personally, answered all my questions and put together a great offer that saved my monthly salary. I now start with my personal equipment, perfectly selected for me and can concentrate directly on kiting. A dream for me, because I don't have time to deal with many of these topics in depth.
I really like the way the company communicates and what it offers. I received friendly and quick response to questions and other services within a short time. The appearance also seems fresh and harmonious to me. I'm looking forward to bringing my equipment onto the water soon.
Professioneller und sehr freundlicher Service! Wir wurden super beraten und das Material kam pünktlich und in top Zustand bei uns an. Die Abwicklung war total einfach. Kann es kaum erwarten Kiten zu gehen. Empfehle es auf jedenfall weiter!
Perfect service for everyone into kitesurfing! Super Service und Erreichbarkeit, Versand und Rückversand komplett organisiert, Material top und ne super Zeit auf dem Wasser gehabt 🙂
Besser gehts meiner Meinung nach nicht! Super Beratung, problemlose Abwicklung und super schnelle Lieferung, so dass ich noch rechtzeitig mit meinem Material versorgt werden konnte! Preislich absolut fair und weil meine gewünschte Kitegröße nicht vorhanden war, wird diese sobald vorhanden! Ich hoffe das sich das Modell durchsetzt und allen Kitern erhalten bleibt!! Macht weiter so!!
Ich bin einfach begeistert! Mir ist an einem Samstag ein Kite kaputt gegangen, daraufhin habe ich am Samstag Abend noch eine E-Mail geschrieben! Sonntag Vormittag direkt eine Antwort und 1std später zum Kitetausch verabredet. So konnte ich auch am Sonntag noch aufs Wasser und war super happy!!! Genau wegen solchen Situationen bin ich sehr glücklich Kunde bei Salty Lemon zu sein!
Bei Salty Lemon Kite wurde ich bestens beraten und konnte mich so super entscheiden. Ich hatte das Gefühl das sich Zeit genommen wird für den Kunden und das auf Wünsche eingegangen wird. Der Service ist einfach rundum perfekt. Schnelle Auslieferung. Im Großen und Ganzen bin Ich mehr als zufrieden und Glücklich mich für diese Art des ''Kitens'' entschieden zu haben. Kann es nur weiterempfehlen
Why buy kite equipment when you can rent? Let's revolutionize kitesurfing together!
Salty Lemon stands for an adventurous life. Filled with great moments that taste like sea salt, feel like goosebumps and look like hair ruffled by wind and weather. But Salty Lemon is more than just a philosophy or a feeling. It's a chance to make kitesurfing more accessible and simpler while fully indulging in the passion of kitesurfing and exciting even the most enthusiastic water sport lovers. And how would that look, you ask? Simple: Through Salty Lemon's kite equipment subscription.
Rent kite equipment - simple & individual
Why should I choose a kitesurfing subscription model from Salty Lemon, where I can use high-quality kite equipment for 3 to 24 months when I could buy some elsewhere and own it? Well, to answer this question in the best possible way, we would first like to introduce you to the most popular options currently available in the established market. Let's go!
The advantages and disadvantages of the establishment
So let's get down to brass tacks: What exactly are the advantages & disadvantages of the current options on the market to purchase kitesurfing equipment?
Buying new kite equipment: It's time to purchase new equipment. So, you went to the nearest kite store and got face-to-face advice. Your anticipation for the next kite session increases immediately, and you can literally see your kiteboard touching the salt water for the first time. But then comes the all-important question: How much will the kitesurfing equipment cost, and how on earth are you supposed to pay for it without putting your savings account on a diet?
The fantasy that was so cool often shatters here at the latest like a clanging mirror. Because the 'luxury' of buying new kite materials relates to immense investment costs and is only worthwhile if you have already decided on your brand and type of kite. And as soon as you have had the kite in the air for the first time, it is like buying a new car – the value has dropped dramatically. 
Buy used kite equipment: Are your ears still fluttering at the costs of buying new kite equipment and the associated loss of value? Then the used kite market is a good option. And honestly: This is also our recommendation to you if you absolutely want to buy kite equipment, but your piggy bank has been on a diet for too long, and the financial possibilities don't look so rosy. But be sure to plan enough time for research and sales talks to avoid buying a pig in a poke.
The used kite market can quickly turn out to be a shark tank, and it can happen that the seller 'accidentally' forgot to mention one or the other defect. In the end, what you buy is what you see. The fact that your life depends on the gear's safety is often forgotten. Safety should be a top priority and shall not be ignored. Additionally, with this solution, you must take care of buying and selling equipment should you ever want to fly something else.
Renting kite equipment: Because of the disadvantages of owning, you may want to rent kite equipment. This gives you the flexibility to try out different gear. This way, you can quickly determine what suits you and your needs. Then you don't have to invest anything and can flexibly rent equipment on the spot when you need it. 
Unfortunately, the on-site rental is also quite expensive, with an average of 80-100€ per day and is only worthwhile if you rent a few times a year. Also, you should ensure that your desired equipment is available and can be reserved for you – which is not always possible.
The kitesurfing revolution
Rent kite equipment in a subscription model:  It is no problem for you to live with the solutions mentioned above and the necessary compromises? Easy! We wish you continued fun on the water and look forward to an after-kite drink with you.
However, we believe that the time has come to declare war on compromises in kitesurfing and redefine the way of practicing and living kitesurfing. Even revolutionize it! 
Because let's be honest, we are kitesurfers, and we don't want to worry about investments, safety and loss of value. After all, we practice the sport because we love it so much!
Salty Lemon is dedicated to revolutionizing kitesurfing and declaring war on compromise. We want everyone to have the opportunity to live their own adventures and make memories without all the administrative stress but with more safety, comfort, and fun.
That's why we've developed a customizable kitesurf subscription model that lets you use the latest kite equipment tailored to your needs, with durations that fit your preferences. All this for a simple monthly fee. This way, you avoid expensive investment costs and the threat of loss of value – how cool is that? 
And the icing on the cake is that your kite equipment is insured as standard, providing you with the security you need against a financial fiasco caused by damage or theft. In addition, you can adapt your equipment to changing needs and exchange it easily through our swap options. 
Sounds too good to be true? Not at all!
Salty Lemon is your partner in crime, helping you create emotional moments and unforgettable memories. We remove the barriers of entry and the hassle, so you can focus on kitesurfing and fully follow your passion.
Let's rethink kitesurfing together and catapult this sport to new heights. Redefine kitesurfing – together!