Get the latest gear without the admin so you get the
maximum time on the water – don't buy, just rent!
WELCOME TO THE SALTY WORLD
Getting you into kitesurfing has never been so easy.
How Salty Lemon simplifies your life:
3 STEPS TO YOUR KITE SUBSCRIPTION
This is future ... only positive. Best advice, super friendly, fastest delivery and above all absolutely flexible with the material and the contract terms. The concept is absolutely convincing.
Super all-round service! My kite package arrived well packaged and quickly. Equipment looks top notch and will be tested over the weekend. Questions were answered quickly and easily via email.
The Salty team picked me up personally, answered all my questions and put together a great offer that saved my monthly salary. I now start with my personal equipment, perfectly selected for me and can concentrate directly on kiting. A dream for me, because I don't have time to deal with many of these topics in depth.
I really like the way the company communicates and what it offers. I received friendly and quick response to questions and other services within a short time. The appearance also seems fresh and harmonious to me. I'm looking forward to bringing my equipment onto the water soon.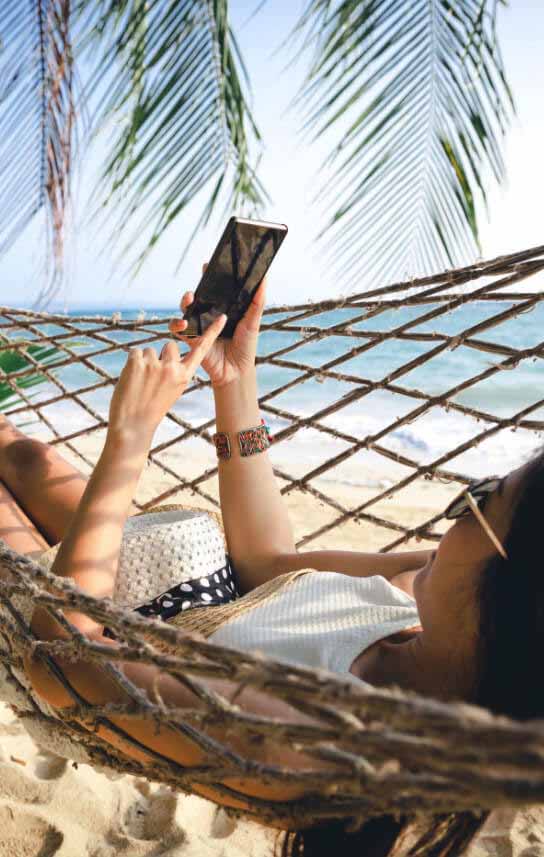 LET'S TALK
Our packages are tailored around your needs – leave your details with us below and a Salty Lemon expert will be in contact to hook you up.