Salty Lemon offers a subscription model for kite equipment with full flexibility and security with our integrated insurance.
Redefining access to kitesurfing gear!
Our top-notch subscription model is unique in the market and provides a wide range of services that no competitor is able to offer. 
What our Salty Family values most!
Our experts help you to get the perfect equipment match based on your skills and needs.
Customized Kite Subscription
No matter if you desire a short term rental or a long-lasting partnership.
Our individual subscriptions are tailored around your needs.
All-Around Service & Security
Our equipment insurance provides the necessary security around the world, and the swap options offer full flexibility.
Our Kite Subscription serves every skill level
Key Advantages:

Easy entry via certified pre-season equipment at a lower pricing
Personal advice
Flexible try out durations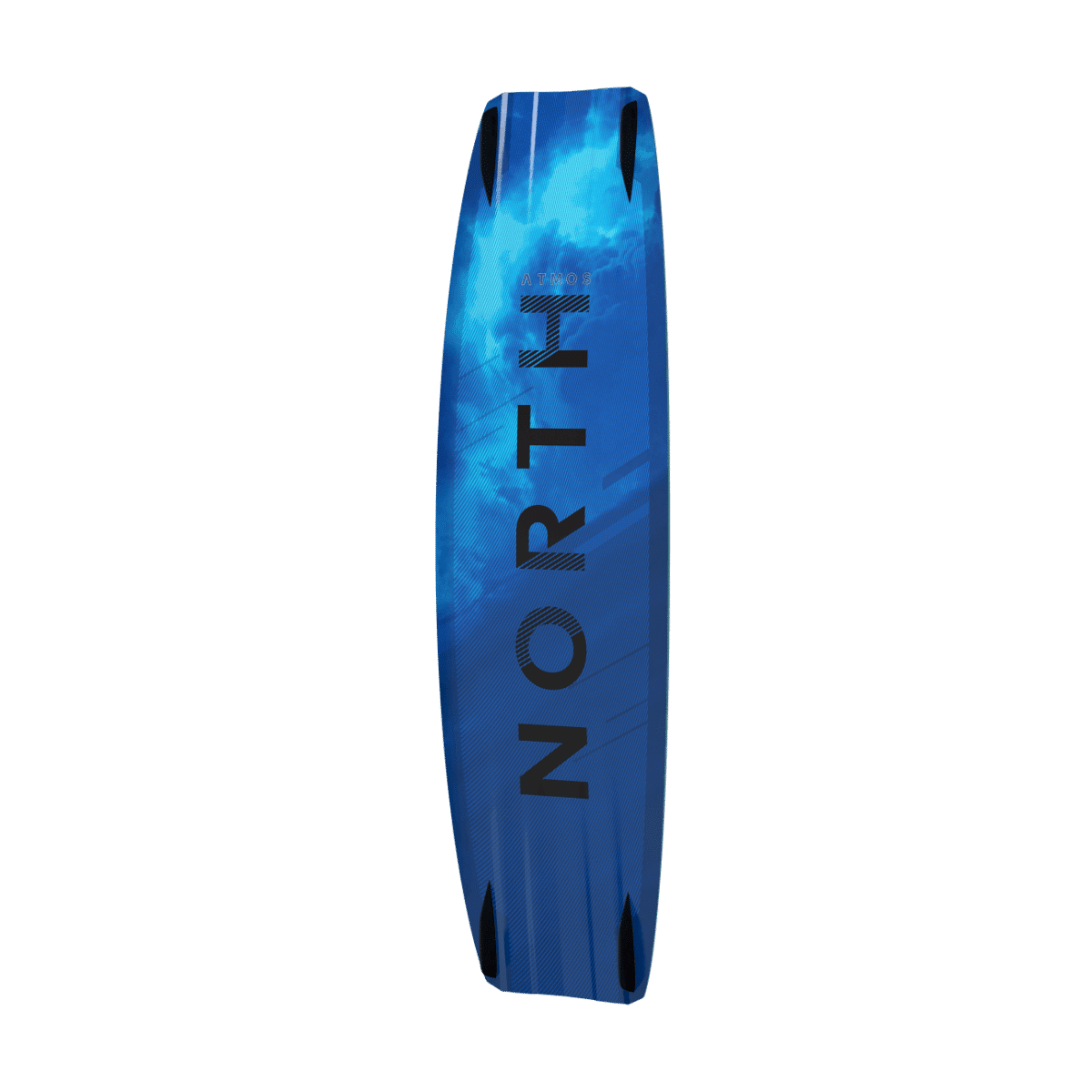 1x Board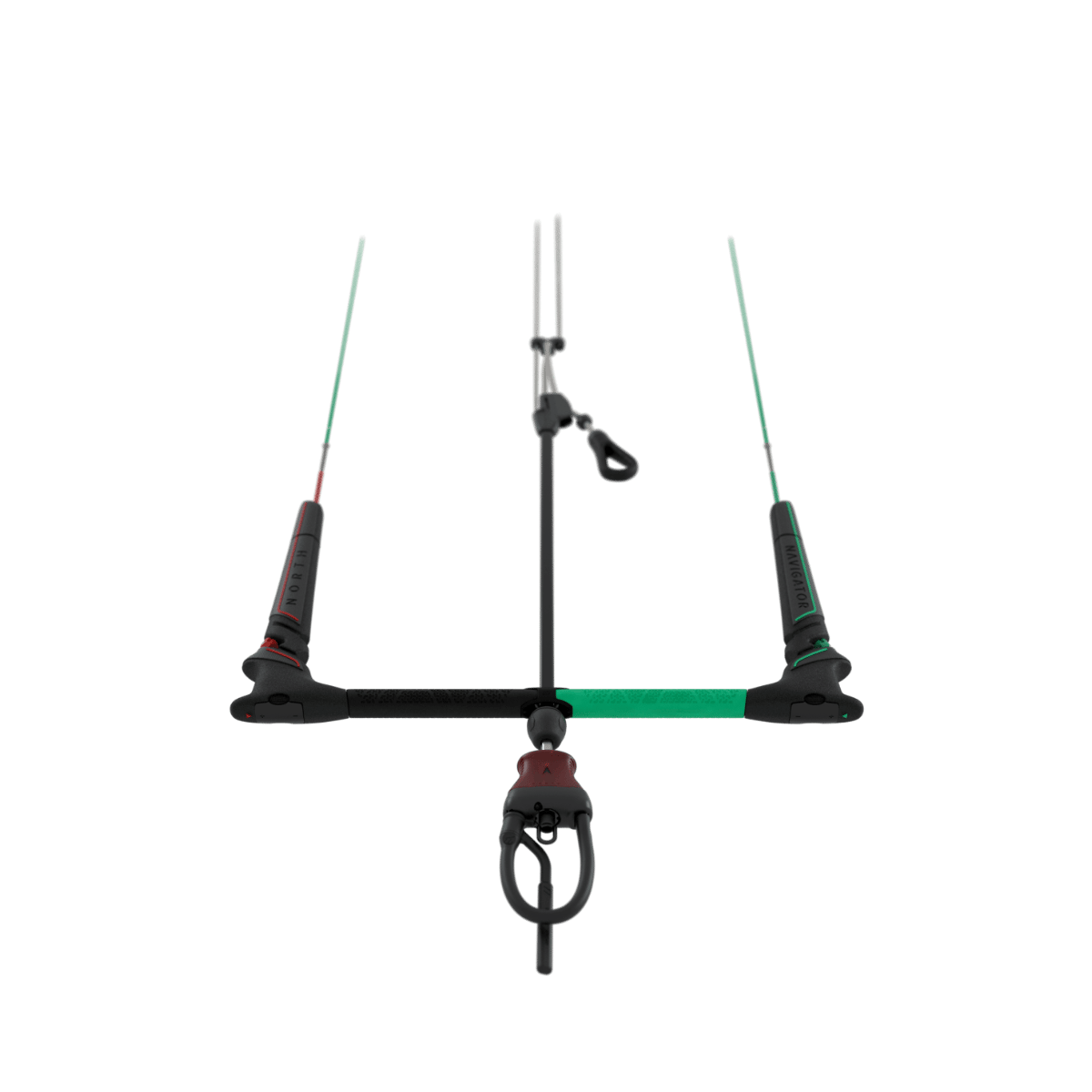 1x Bar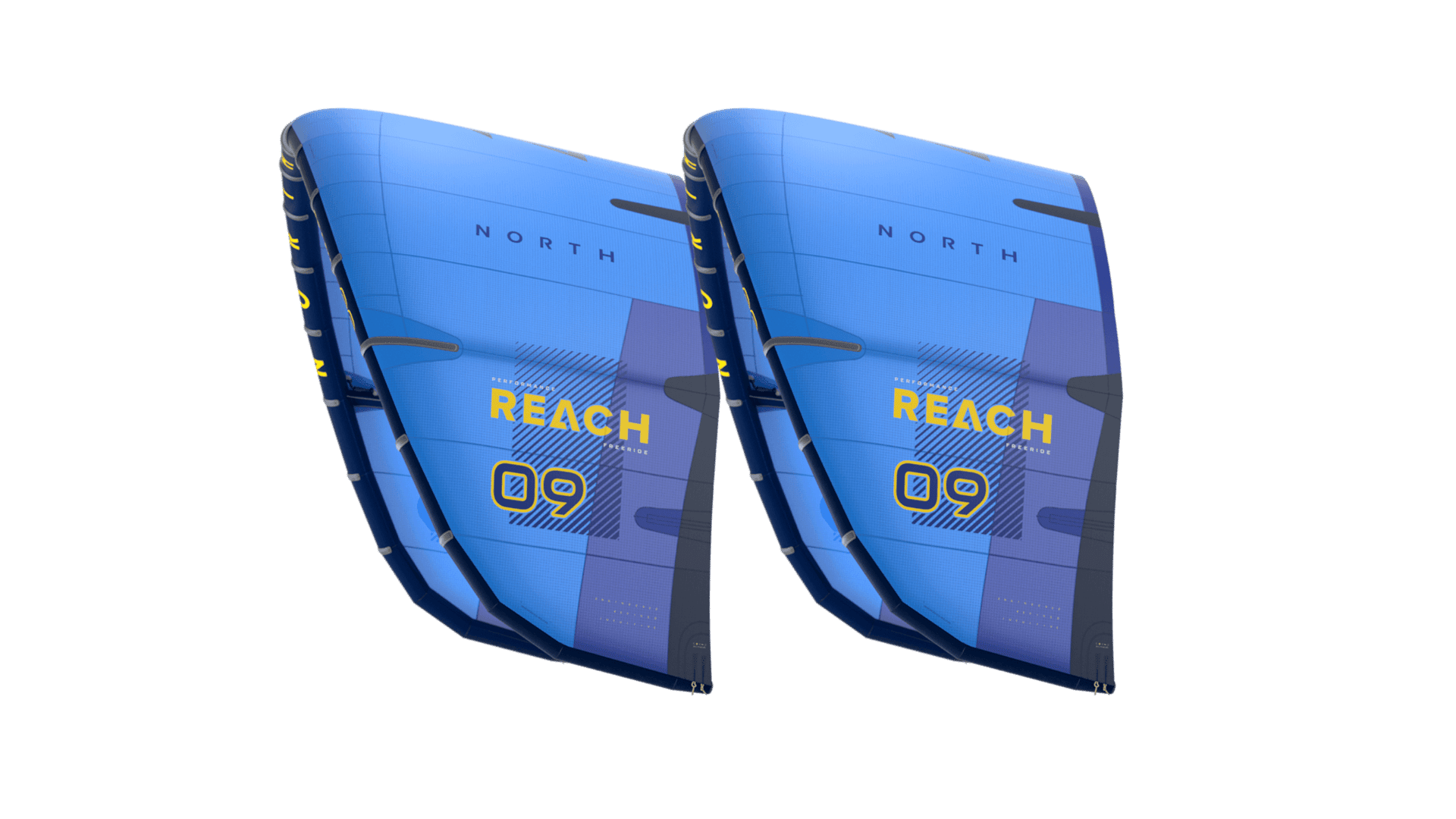 1-2x Kites
Key Advantages:

Latest equipment or certified pre-season equipment
Predictable & affordable rental costs
Protection against loss of value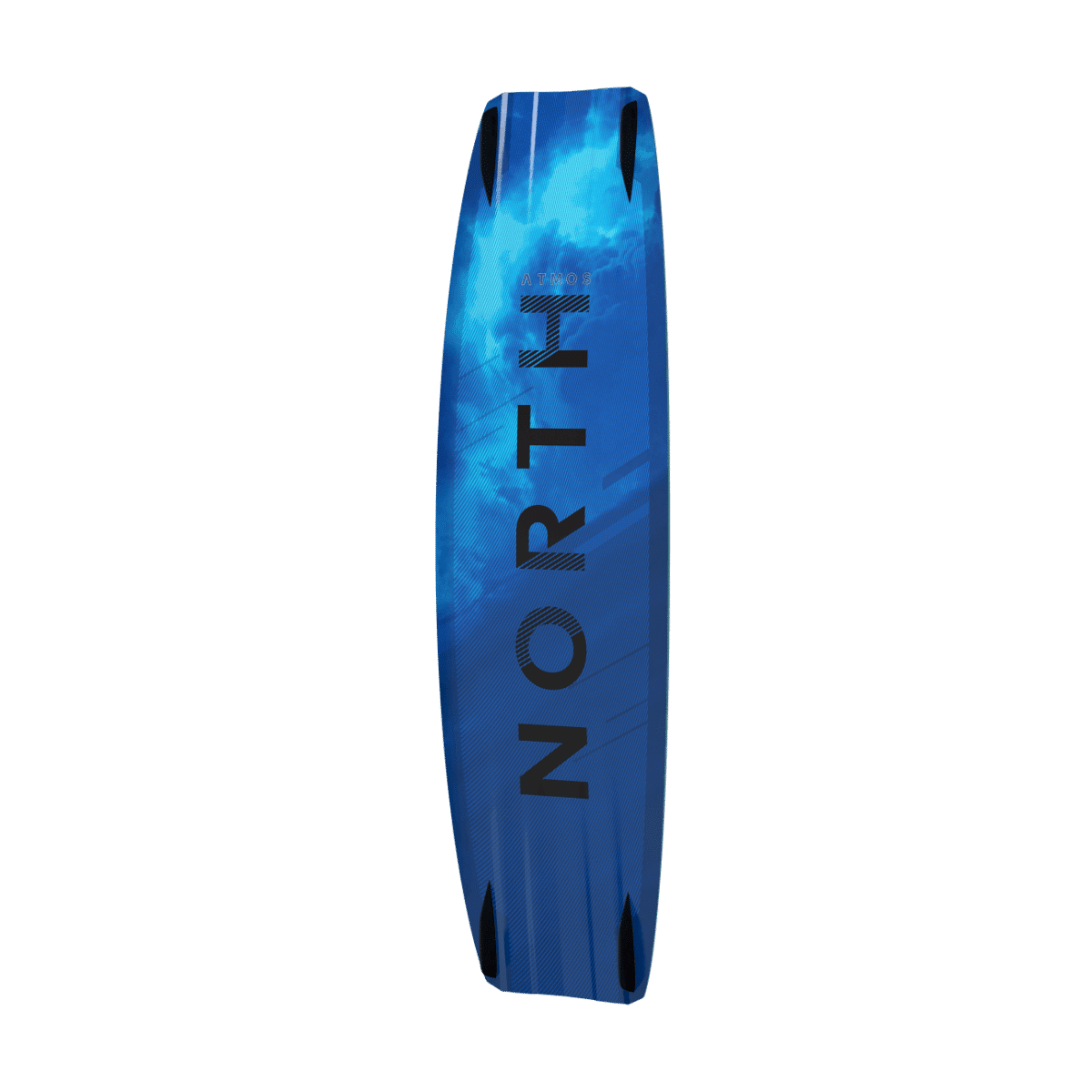 0-1x Board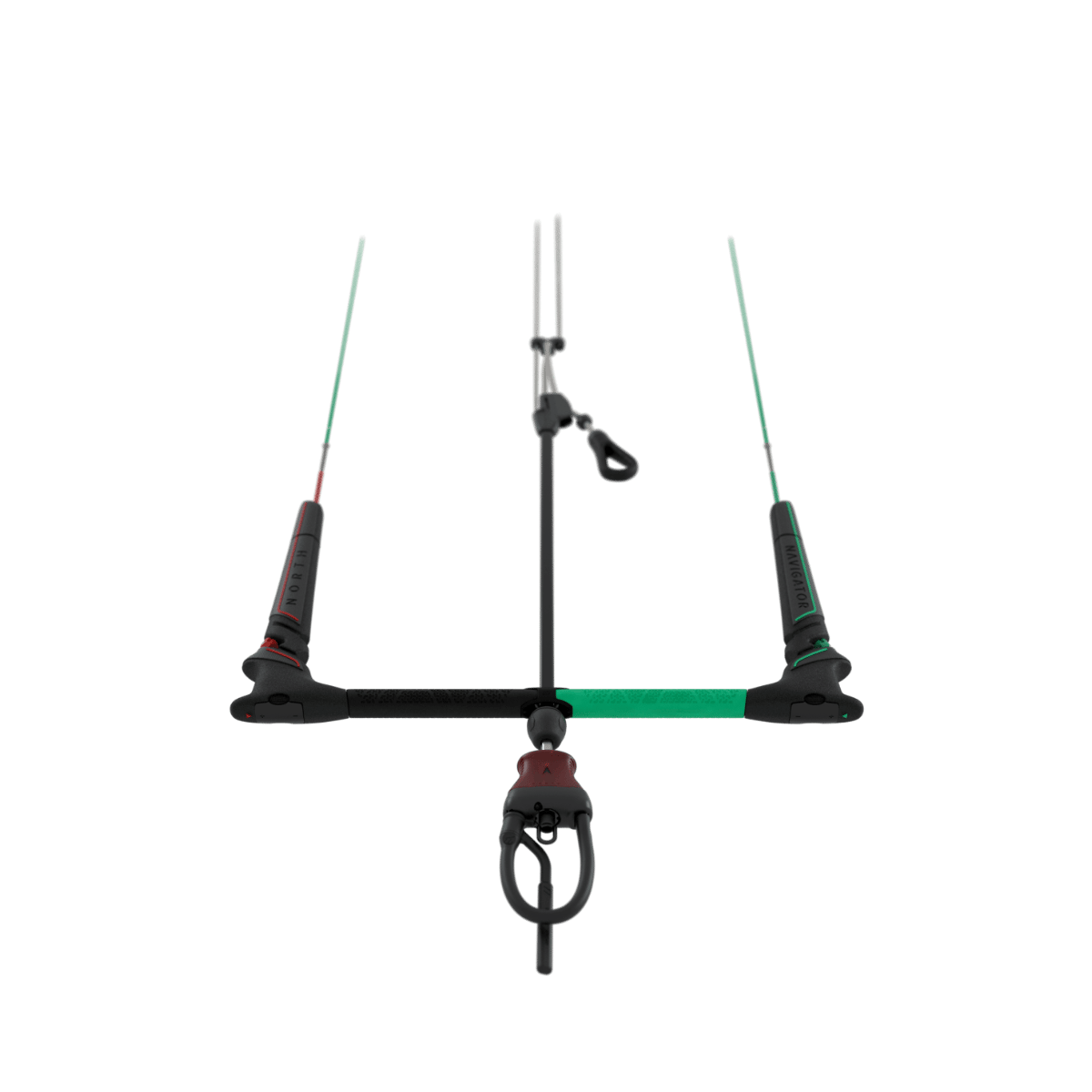 1x Bar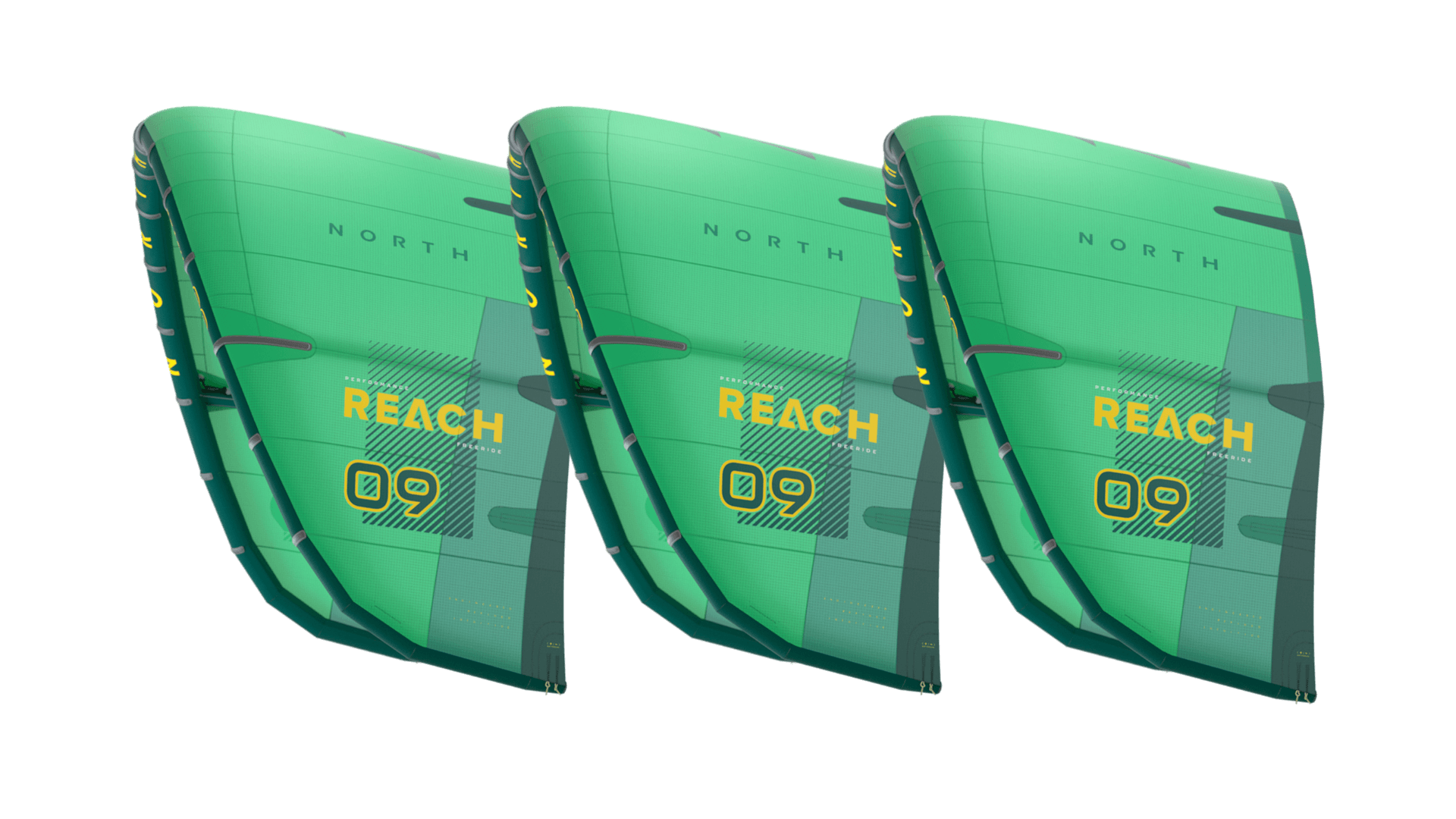 2-3x Kites
Mareike Schmitt
5. November, 2023
Großartiger, herzlicher, zuverlässiger und total unkomplizierter Service auf Augenhöhe. Nur zu empfehlen.
Andrea Birrer
2. November, 2023
Sehr freundlicher und hilfsbereiter Kundenservice. Offene und zügige Kommunikation. Unser Kitepaket wurde sehr zügig und unkompliziert verschickt. Nach erhalt der Ware wurden wir noch einmal kontaktiert, ob alles gut geklappt hat. Es wurde mehrfach erwähnt dass wir uns auch während des Urlaubs jeder Zeit bei Fragen oder Problemen melden dürfen. Wir sind sehr zufrieden und können Salty Lemon definitiv weiterempfehlen.
Tobias H.
15. September, 2023
Sehr kompetente und freundliche Beratung. Schnelle und einfache Abwicklung. Absolut empfehlenswert!
Matteo Macchetti
10. September, 2023
All Amazing! Perfect offer for kiters that want to lease all the gears instead of buying them. Great website, very simple and intuitive. It helps immediately to set your kite equipment. Very nice customer journey when using the calculator to have a first idea of the monthly subscription. The customer service is super efficient and it helps a lot to choose the perfect equipment that fits for you.
christian michel
29. August, 2023
Ein unfassbar engagiertes Team, tolles Konzept und mit totaler Leidenschaft dabei. Nur zu empfehlen.
Esteban Ramon
21. August, 2023
Very helpful people, great personalised advice and going the extra length to make things happen. Great price for great gear. Would definitely recommend them, at least have a look at their website and use their calculator.
Maciej Sawicki
19. August, 2023
My renting experience was fantastic. The entire process was very smooth. I received a significant amount of assistance in selecting the right equipment. The shipment was expedited promptly.
Philipp St
17. August, 2023
Ich habe selten eine so gute Beratung und einen Service erfahren wie bei Salty Lemon. In einem ersten 30 minütigen telefonischen Beratungsgespräch wurde auf alle meine Wünsche und Fragen eingegangen, sowie anschließend zusammen ein passendes Paket erstellt. Dabei wird keinesfalls versucht einem etwas Zusätzliches zu verkaufen. Mir wurde von Timo sogar von einem zweiten Board abgeraten um Kosten zu sparen! Alles in allem ein sehr gelungenes Konzept bei dem man sich mit seinen Fragen auch als Einsteiger im Kitesurfen nie alleine gelassen fühlt👍🏼
Bassem ElMasry
16. August, 2023
Brilliant idea with Brilliant people. Amazing service and special thanks to Timo. Timo listend to all my questions and helped me find the best solution that works for me and the kite gear arrive in a really good time and its condition is new! Awesome dealing with salty lemon! 1000000% recommended!!!
Kiel Zu Hause
9. August, 2023
Toller Kite-Rent-Service der besonderen Art! Mit Dom und Timo eine 1A reibungslose Abwicklung. Passion und Leidenschaft zur Sache, das merkt man sofort. Für Fragen und Absprachen super erreichbar. So muss es sein und macht einfach Spaß 🙂
Why buy kite equipment when you can rent? Let's revolutionize kitesurfing together!
Salty Lemon stands for an adventurous life. Filled with great moments that taste like sea salt, feel like goosebumps and look like hair ruffled by wind and weather. But Salty Lemon is more than just a philosophy or a feeling. It's a chance to make kitesurfing more accessible and simpler while fully indulging in the passion of kitesurfing and exciting even the most enthusiastic water sport lovers. And how would that look, you ask? Simple: Through Salty Lemon's kite equipment subscription.
Rent kite equipment - simple & individual
Why should I choose a kitesurfing subscription model from Salty Lemon, where I can use high-quality kite equipment for 1 to 24 months when I could buy some elsewhere and own it? Well, to answer this question in the best possible way, we would first like to introduce you to the most popular options currently available in the established market. Let's go!
The advantages and disadvantages of the establishment
So let's get down to brass tacks: What exactly are the advantages & disadvantages of the current options on the market to purchase kitesurfing equipment?
Buying new kite equipment: It's time to purchase new equipment. So, you went to the nearest kite store and got face-to-face advice. Your anticipation for the next kite session increases immediately, and you can literally see your kiteboard touching the salt water for the first time. But then comes the all-important question: How much will the kitesurfing equipment cost, and how on earth are you supposed to pay for it without putting your savings account on a diet?
The fantasy that was so cool often shatters here at the latest like a clanging mirror. Because the 'luxury' of buying new kite materials relates to immense investment costs and is only worthwhile if you have already decided on your brand and type of kite. And as soon as you have had the kite in the air for the first time, it is like buying a new car – the value has dropped dramatically. 
Buy used kite equipment: Are your ears still fluttering at the costs of buying new kite equipment and the associated loss of value? Then the used kite market is a good option. And honestly: This is also our recommendation to you if you absolutely want to buy kite equipment, but your piggy bank has been on a diet for too long, and the financial possibilities don't look so rosy. But be sure to plan enough time for research and sales talks to avoid buying a pig in a poke.
The used kite market can quickly turn out to be a shark tank, and it can happen that the seller 'accidentally' forgot to mention one or the other defect. In the end, what you buy is what you see. The fact that your life depends on the gear's safety is often forgotten. Safety should be a top priority and shall not be ignored. Additionally, with this solution, you must take care of buying and selling equipment should you ever want to fly something else.
Renting kite equipment: Because of the disadvantages of owning, you may want to rent kite equipment. This gives you the flexibility to try out different gear. This way, you can quickly determine what suits you and your needs. Then you don't have to invest anything and can flexibly rent equipment on the spot when you need it. 
Unfortunately, the on-site rental is also quite expensive, with an average of 80-100€ per day and is only worthwhile if you rent a few times a year. Also, you should ensure that your desired equipment is available and can be reserved for you – which is not always possible.
The kitesurfing revolution
Rent kite equipment in a subscription model: It is no problem for you to live with the solutions mentioned above and the necessary compromises? Easy! We wish you continued fun on the water and look forward to an after-kite drink with you.
However, we believe that the time has come to declare war on compromises in kitesurfing and redefine the way of practisings and living kitesurfing. Even revolutionize it! 
Because let's be honest, we are kitesurfers, and we don't want to worry about investments, safety and loss of value. After all, we are living the sport because we love it so much!
Salty Lemon wants everyone to have the opportunity to live their own adventures and make memories without all the administrative stress but with more safety, comfort, and fun.
That's why we've developed a customizable kitesurf subscription model that lets you use kite equipment tailored to your needs, with durations that fit your preferences. All this for a simple monthly fee. This way, you avoid expensive investment costs and the threat of loss of value – how cool is that? 
Are you a pro and want the brand-new stuff? No Problem!
You are a beginner or going intermediate and would prefer pre-season gear at a lower pricing? Also, no problem! You will always receive checked and gear to ensure a maximum of safety but also with all the advantages and services.
With us, you are in the driving seat to decide, based on your skill level, money sensitivity and personal preferences, which kite gear fits you best!
And the icing on the cake is that your kite equipment is insured as standard, providing you with the security you need against a financial fiasco caused by damage or theft. In addition, you can adapt your equipment to changing needs and exchange it easily through our swap options.
You can't believe it's true? Well, there is one more thing:
If you got too fond of your kite gear and would like to keep it at the end of your subscription duration, we are offering you a fair buy-out option which is based on the equipment value and the money you have already paid within your subscription with us.
Sounds too good to be true? Not at all!
Salty Lemon is your partner in crime, helping you create emotional moments and unforgettable memories. We remove the barriers of entry and the hassle, so you can focus on kitesurfing and fully follow your passion.
Let's rethink kitesurfing together and catapult this sport to new heights. Redefine kitesurfing – together!